London's Barbican Art Gallery is currently showing Future Beauty: 30 Years of Japanese Fashion – a survey of avant-garde Japanese garments. Drawing from the 1980s to the present (featuring names such as Junya Watanabe and Yohji Yamamoto), the exhibition explores the unique sensibilities and notions of beauty embedded in Japanese design – with heavy inspirations from origami.
Thanks to my snap-happy, London-dwelling sister, you'll get a peek at the exhibition through her viewfinder.
pleated skirt by tao kurihara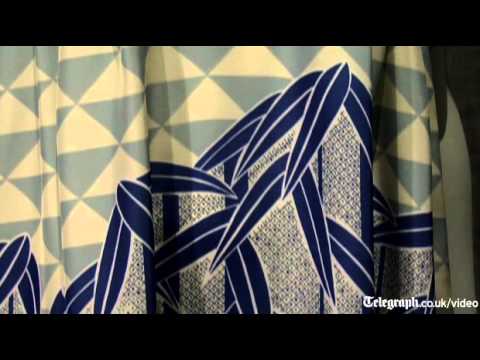 Photography: Shr S.